With March beginning this week, we welcome back an old friend who we have not seen for year. Autumn is seen as a transitional time, characterised with mild temperatures and low humidity, which also makes it one of the most pleasant times of the year.
In parts of Australia, trees will turn rusty, amber and golden tones, and there will be winds that are absent throughout summer.
With milder temperature, you will notice that your fresh cut flowers will last longer in your homes, and beautiful varieties of field flowers become available as the climate outside becomes less wretched. Over the last few months many customers have asked me how long certain flowers will last. They often seem disappointed when I say 3-5 days (in 30-35 degree temperatures). I ask you this- how do you feel if someone gives you one drink of water each day or two? How do you feel at the end of a hot and humid day, even if you have done very little physical activity? I don't know about you, but I feel truly exhausted. Wiped out. Weary. Right? So whilst we need to start getting more than our toes wet in the ocean quickly before we miss out, lets not mourn the intensity of Summer in Australia, but rather welcome back Autumn, our mild mannered friend, with a whole lot to offer.
I got married through Autumn a few years ago, mostly because it worked well for my husband and I work wise, but also based on the fact we wanted a wedding in the warmer months. I didn't want to be rugged up, having to wear a bolero or a coat all day, or look half frozen in my pictures. That's just us, we love it warm. But to get a 38 degree March day was quite unexpected. I sweltered under the layers of fabric and was so thankful not to have worn my spanx as well!
Truthfully though, we also based the entire wedding on our ability to get my favourite rose, Julia amongst some other favourite flowers. Ain't she a beauty? She, like many other garden/tea roses are available throughout Autumn and are at their best.
There are many flowers like your standard order lily, imported orchids or glasshouse grown rose that are available all year round. There is certainly noting wrong with enjoying your favourites everyday of the year if they are available and if you so fancy. However, if you like to treat yourself to something that is only available for short windows and able to give you small pockets of happiness, then look no further. Other flowers available especially throughout Autumn include:
Armaryllis -(Belladonna lilies)
Bouvardia
Camellia blooms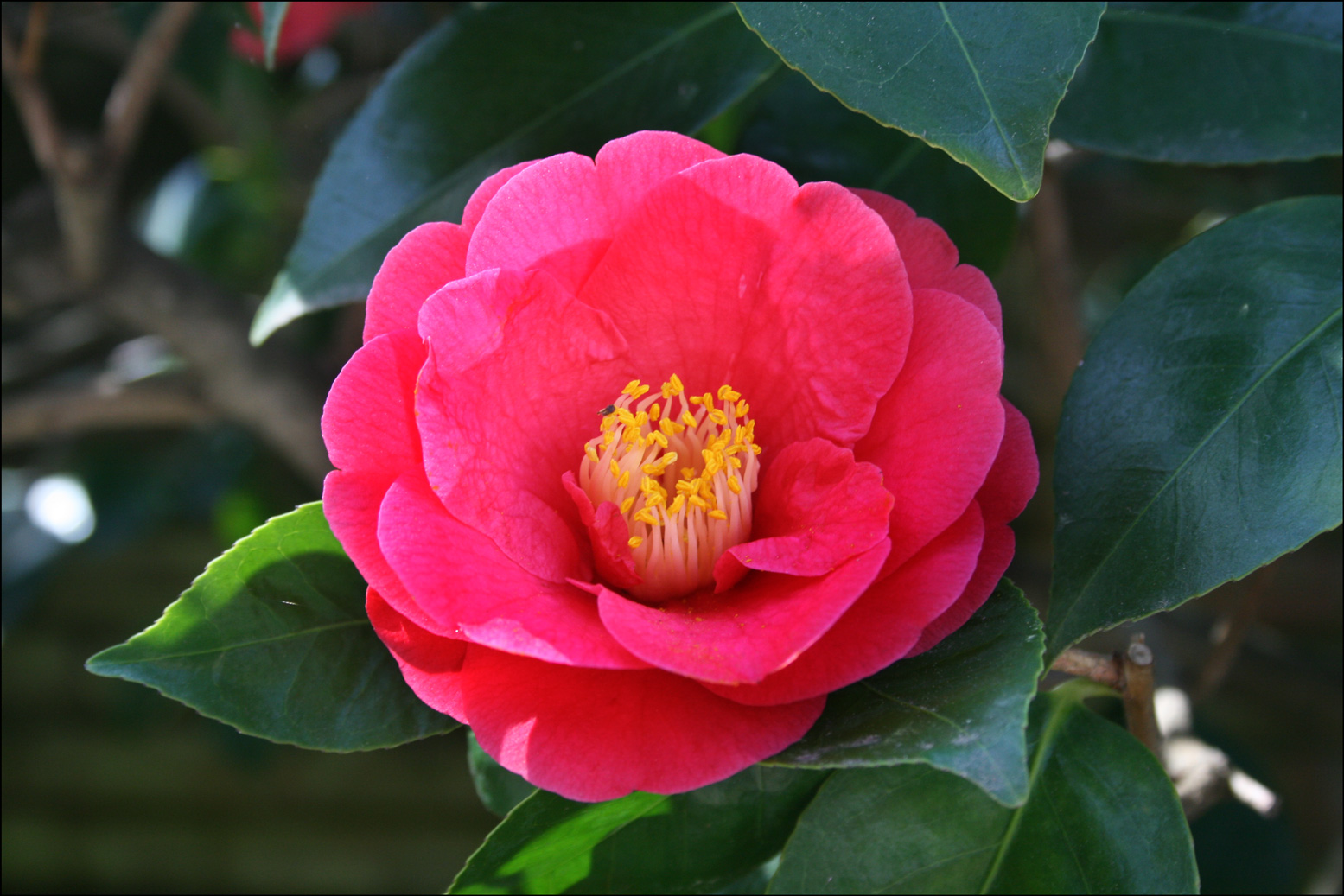 Catteyla orchid
Cornflower
Cosmos
Cymbidium
Dahlias
Daphne
David Austin Roses
Echinacea:
Geraldton Wax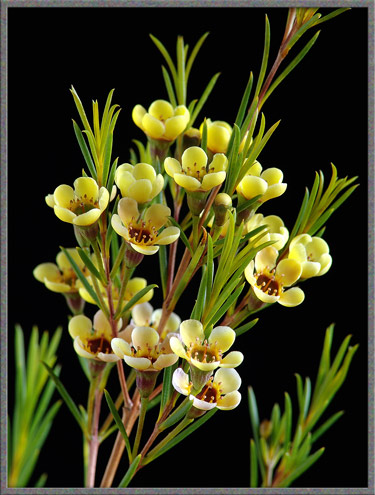 Hippeastrum
King Proteas
Lisianthus

Molluca Balm
Nerine
Tea Tree
Well if that ain't enough gorgeousness for your day, wonder on over to the store to check out what other beauties we have available for you. Go on and get yourself outside and enjoy the perfection that is the start of Autumn, get your skin in the sun and absorb that all important Vitamin D while you can, because, if the last two months are anything to go by, the year is flying by, and before you know it, I'll be penning the next in our Season series, Winter.
Til next time, I'll be basking in the autumnal glow,
Fwf x